Join us for networking, community building, and professional development events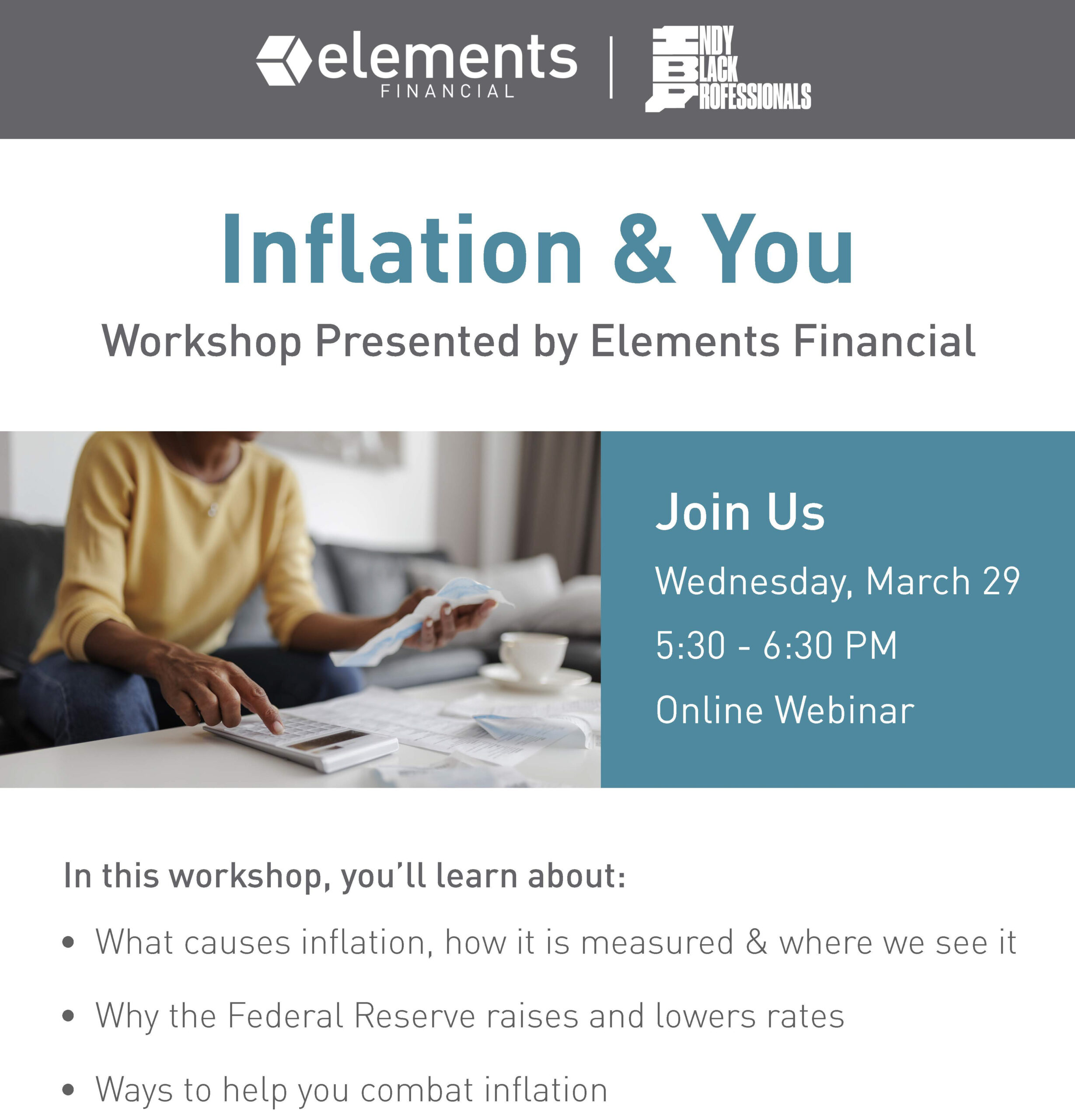 Empower your financial future with us! Join the Indy Black Professionals & Elements Financial for a game-changing Finance Wellness Series: Inflation & You 📈💰 Learn all about inflation, Federal Reserve rates, and ways to combat it! 🔥 Don't miss this online webinar!
RSVP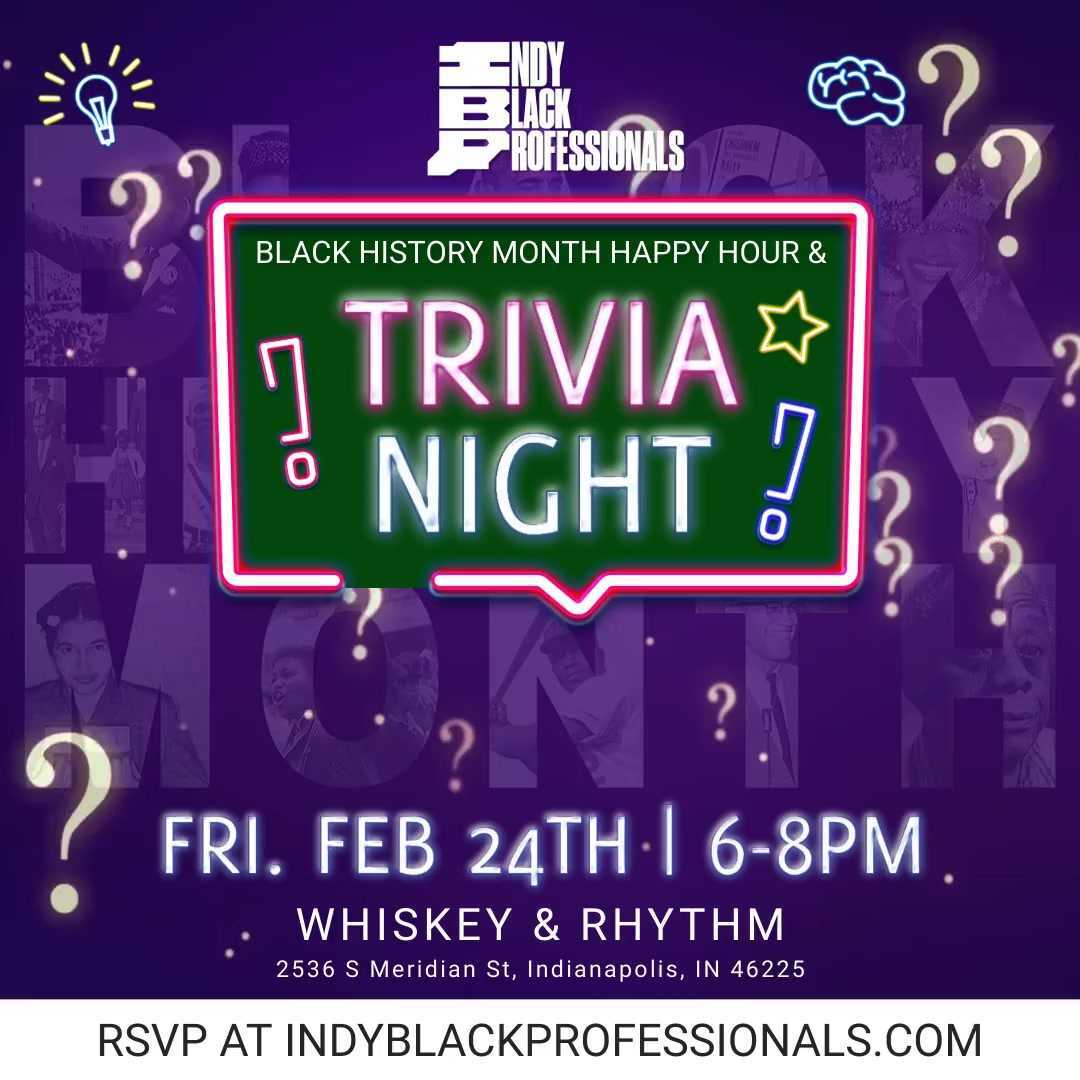 Celebrate Black History Month with Indy Black Professionals at our Happy Hour & Trivia Night! 🎉 📅 Join us on Feb 24th for drinks, food, and knowledge.
EVENT ENDED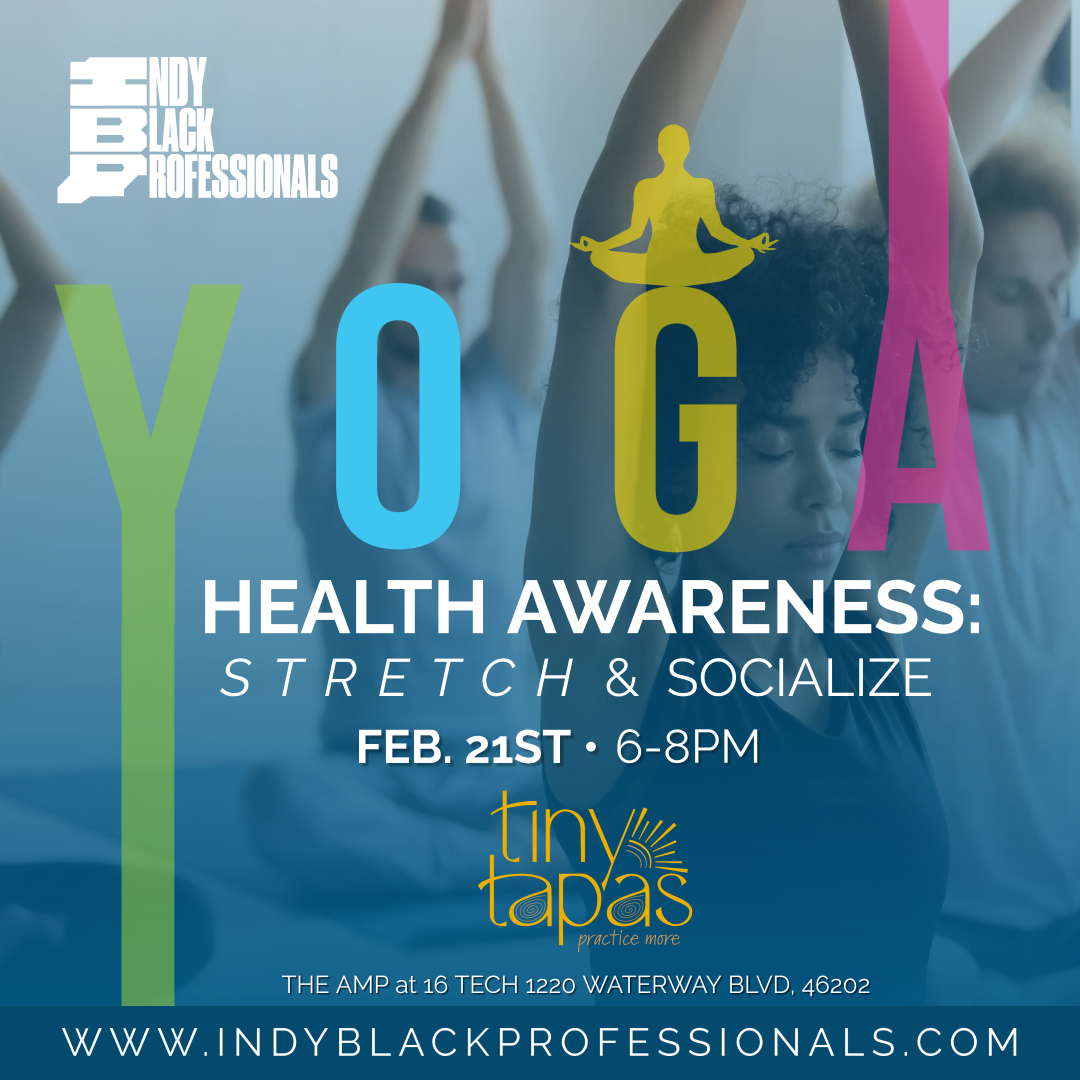 🧘‍♀️ Join us for an evening of mindfulness and connection with Indy Black Professionals and Tiny Tapas! 🙏
EVENT ENDED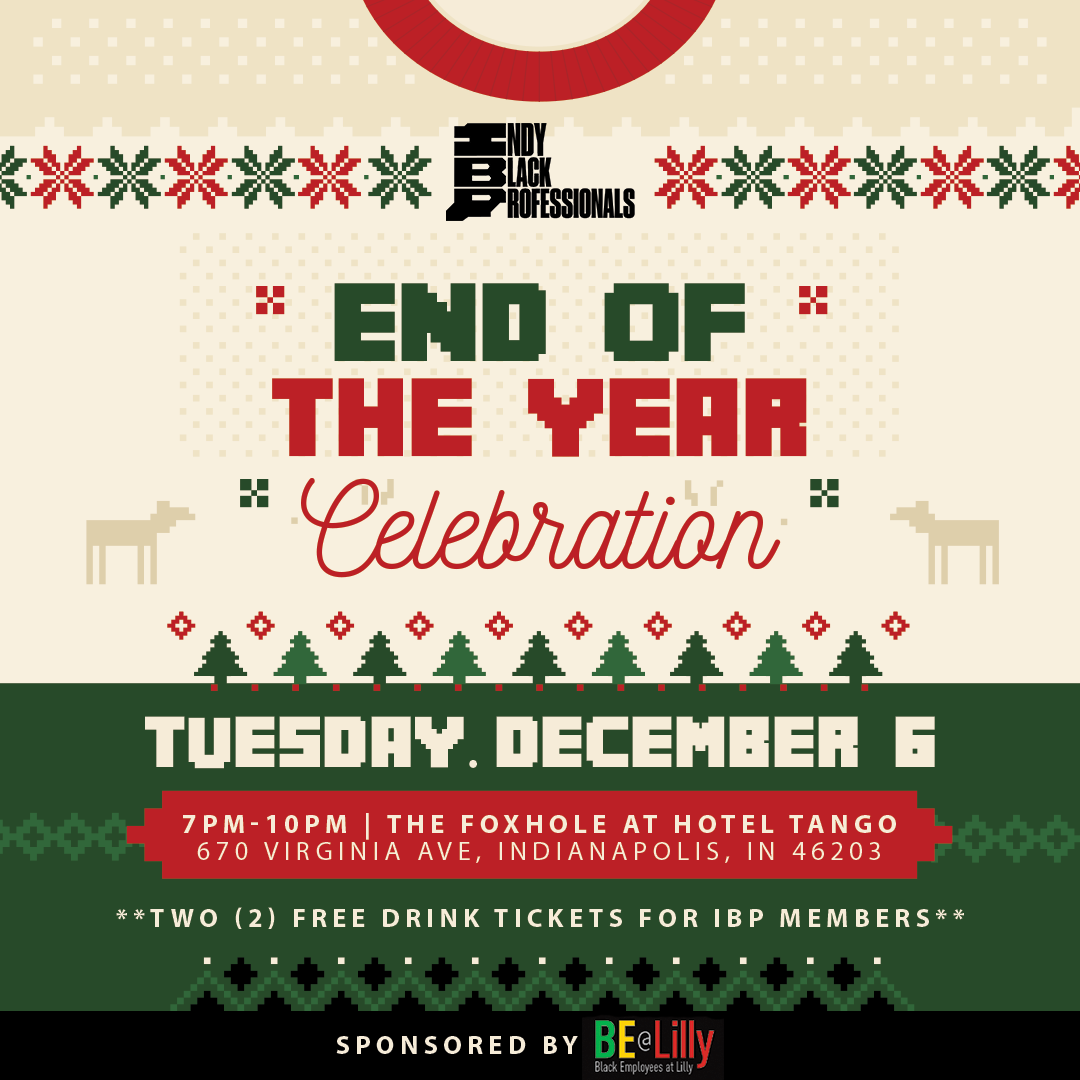 Bring your ugly sweater and join us for our End of The Year Celebration. Is your company skipping holiday parties this year? don't worry, join us and celebrate with us! Join us for a night of fun, dancing, and most importantly, networking!
EVENT ENDED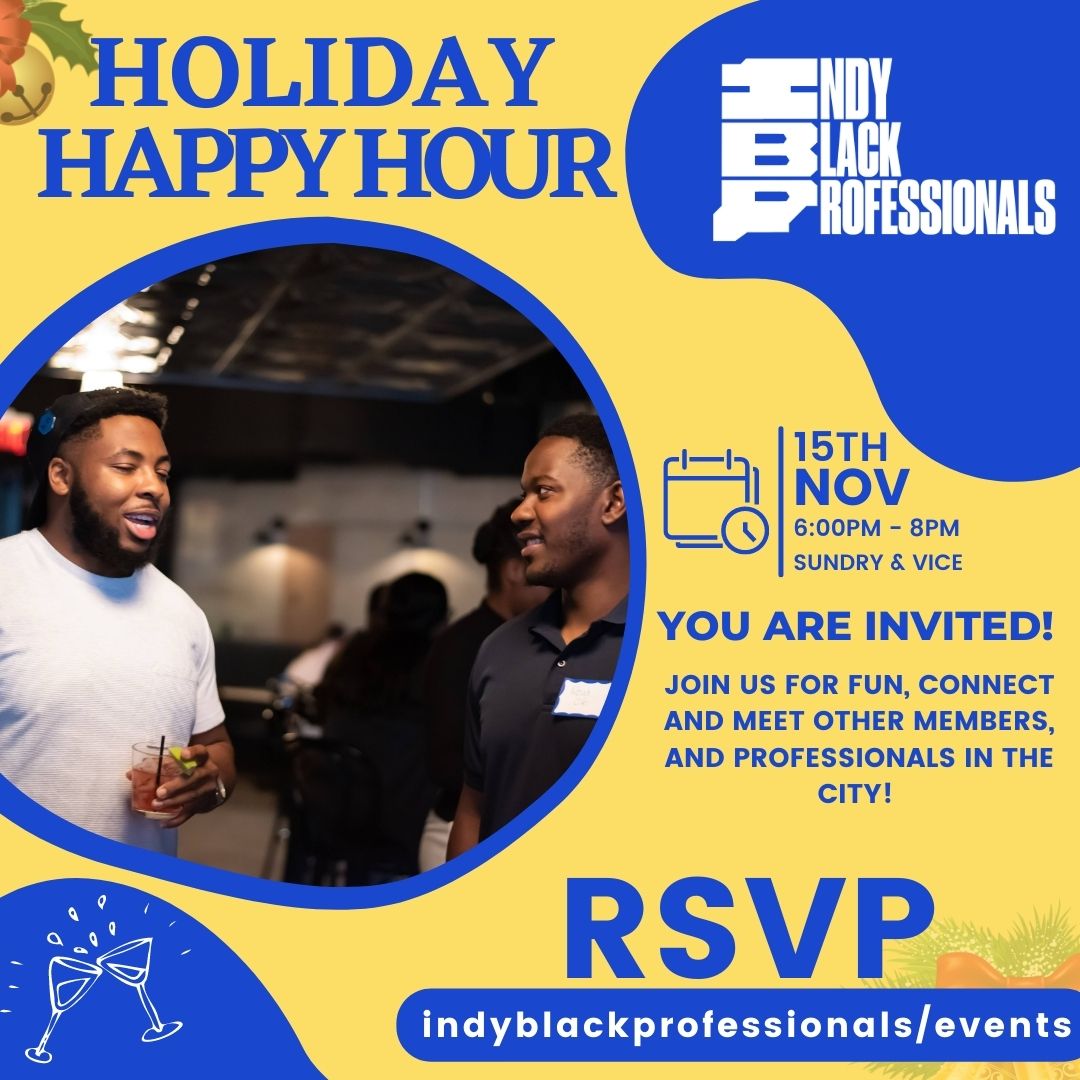 YOU ARE INVITED!
Kick off the holiday season with us, come with a friend, or co-worker, and meet other members, and professionals in the city.
EVENT ENDED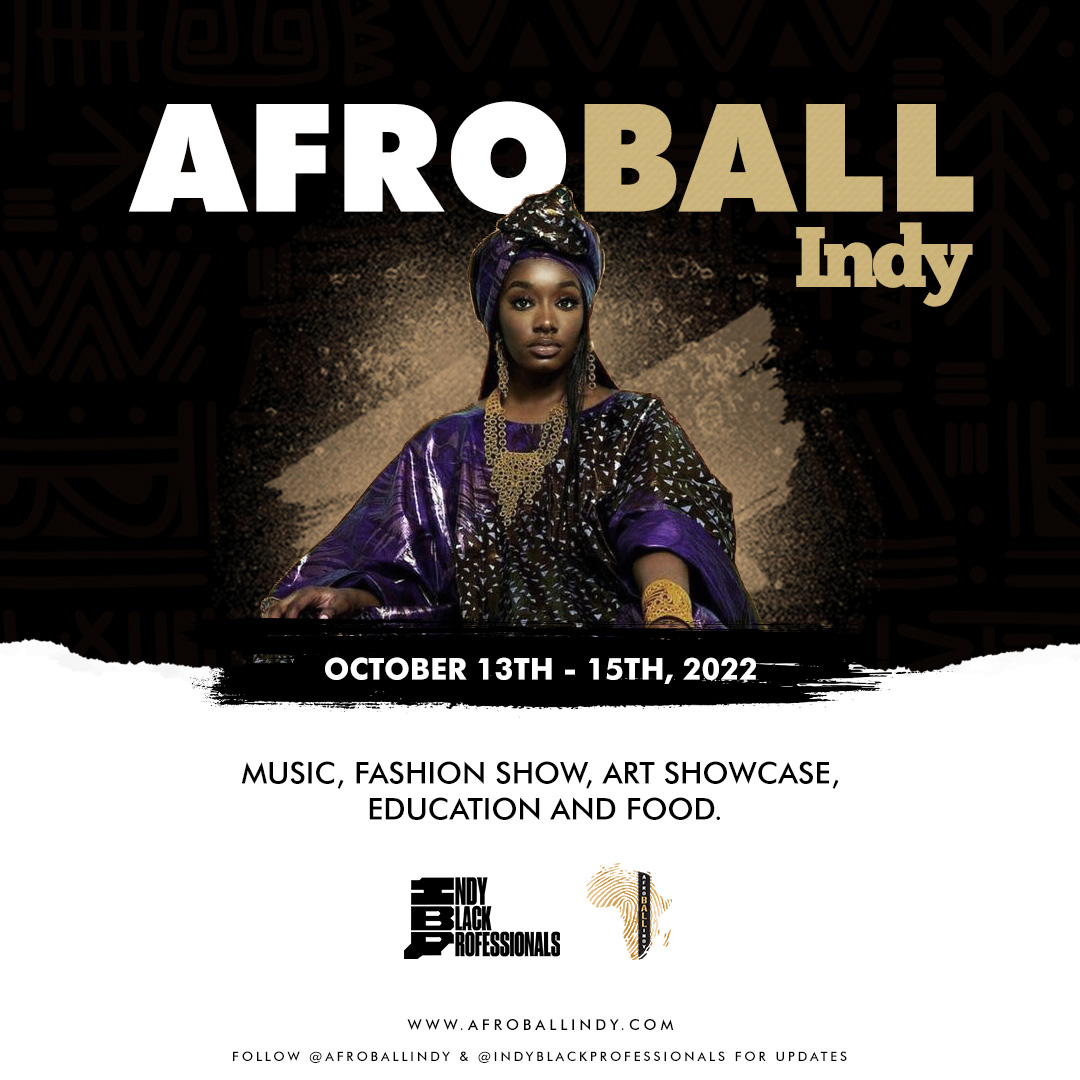 Celebration Africa's culture, people, arts, music, fashion, food! October 13th - 15th, 2022
EVENT ENDED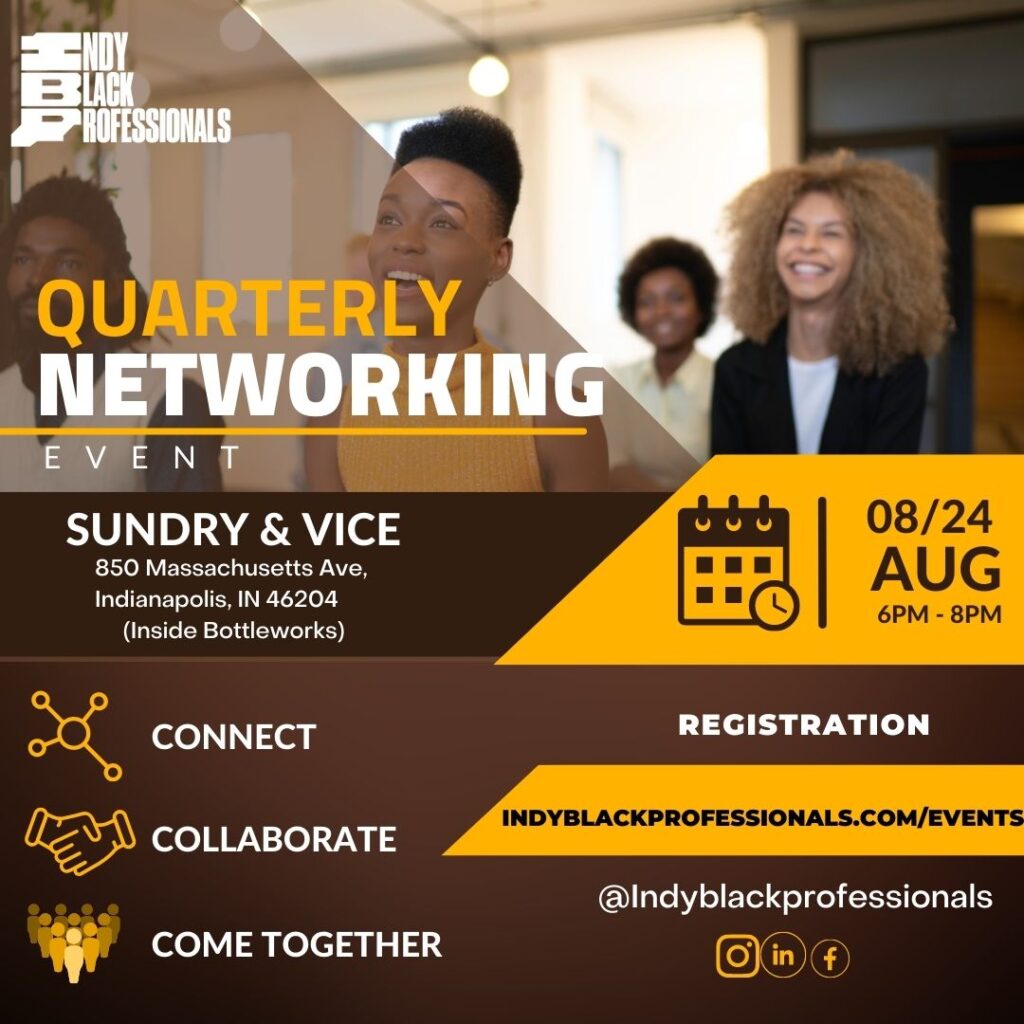 Let's Connect, Collaborate, and Come together! Join us for our Quarterly Networking Event!
RSVP Closed