About Indy Black Professionals
About IBP
Mission
Core Values
About IBP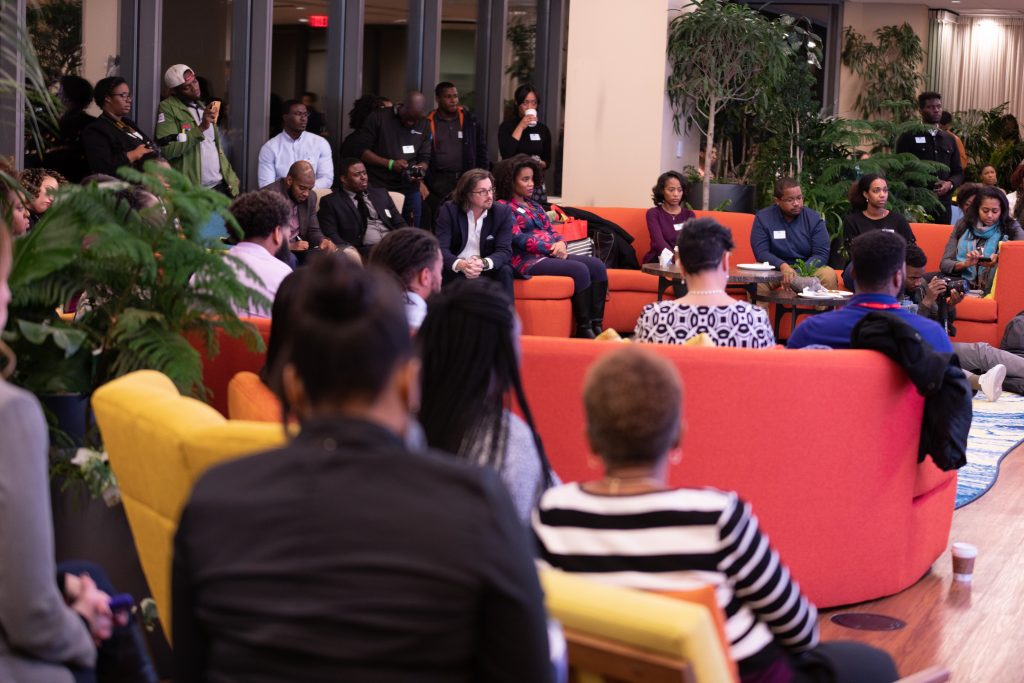 Inspire | Build | Partner
Indy Black Professionals (IBP), Indy Black Professionals is a community of Black professionals in the Indianapolis area dedicated to supporting and empowering one another in our personal and professional lives. Our goal is to provide a space where Black professionals can connect, learn, and grow together.
We believe that by building a strong community of Black professionals, we can create a more inclusive and equitable future for ourselves and for the next generation. Through networking events, professional development opportunities, and social gatherings, we strive to foster a supportive environment where our members can build meaningful relationships and advance their careers.
At Indy Black Professionals, we are committed to promoting diversity, equity, and inclusion in all areas of life. We recognize the unique challenges that Black professionals face in the workplace and aim to provide resources and support to help our members overcome these obstacles.
Special thanks to our amazing partners for helping us to carry out our mission in one way or the other. Partners like this are very crucial to the success of the organization. Would you like to become one of our community or corporate partners? please contact us here.